December 17th, 2018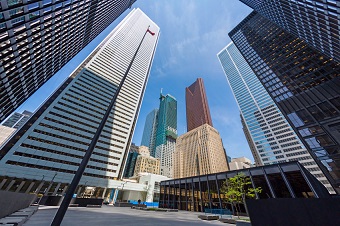 Canada's biggest banks – those deemed 'too big to fail' – will need to increase the size of their emergency funds in 2019.
OSFI
has announced that the Domestic Stability Buffer will increase from the current 1.5% of total risk-weighted assets to 1.75% in April 2019 for those FIs designated as Domestically Systematically Important Banks (D-SIBs).
The regulator notes that Canada's current cre ...